Below you will find some awesome resources for you awesome parents!
Life Teen has compiled a website of resources, articles and videos for Catholic Parents looking for advice and encouragement.
Create a Prayer Space in your home to make daily prayer more accessible. We recommend clearing out a space in a bedroom or closet where you can place a chair, small end-table, and lamp. Then supply the space with: A Catholic Bible, a crucifix, and a personal prayer journal for each member of the family, other prayer resources such as the Catechism of the Catholic Church, books on the saints, and scriptural reflections. Any other Catholic art, images, and content are great! Have fun and be creative! For a quick prayer guide to print and hang on the wall, click the Prayer Resource button.
Flocknote is our system for communicating with parents, students, and families! This is the best way to stay up to date with the most recent information and announcements! Please consider joining with your email and phone number!
Here are some prayer resources for families to use together!
This method of daily personal prayer is helpful to begin to cultivate a daily prayer habit.
The rosary is a great way to grow closer to Jesus, as Mary will always lead us closer to God.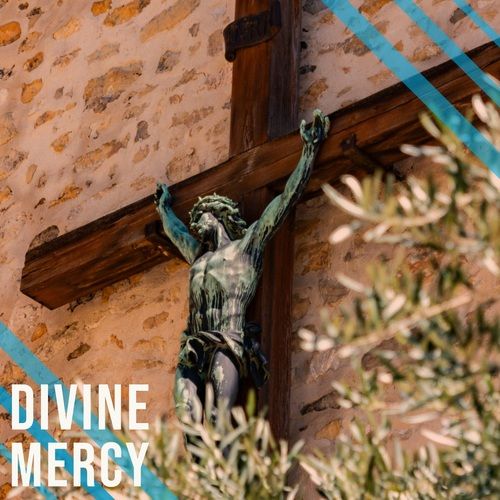 A short, beautiful, & repetitive prayer rooted in Catholic Tradition that helps us dwell on God's Mercy and the call to be merciful.